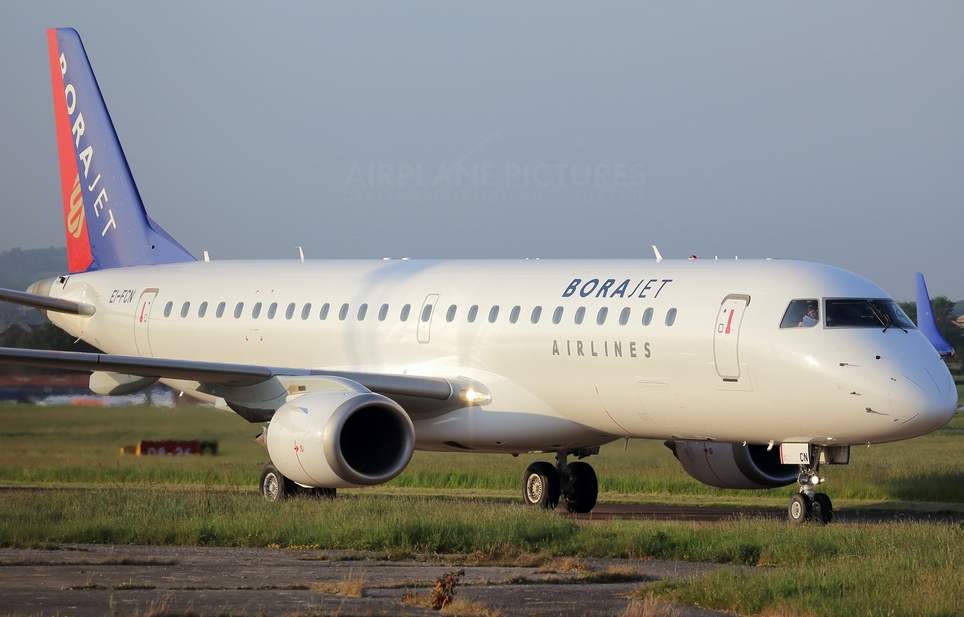 31.08.2015. More planes will be flying between Georgian and Turkish skies when another Turkish airline enters the Georgian market.
From September 4 Istanbul-based airline Bora Jet Airlines will operate flights from Turkey's Istanbul to Georgia's seaside resort town Batumi.
The Istanbul-Batumi-Istanbul flights will be performed three times per week.
Georgia's Economy Ministry has already issued permission for Bora Jet Airlines to begin the flight service.
Several Turkish airline companies already operate in the Georgian market including Turkish Airlines, Pegasus, Atlas Jet and now Bora Jet Airlines.
Meanwhile, Georgia's seaside resort areas are enjoying growing visitor numbers thanks to an increase in international flights.
In July 2015 alone the number of tourists to the western Adjara region increased by 5.8 percent year-on-year (y/y), announced the Government of Georgia.
This was also evident in the first seven months of the year where the region experienced 4.3 percent growth y/y.
The number of visitors to Adjara region from various countries increased this summer. In particular, tourist numbers were higher from these nations:
Kazakhstan – 11 percent;
Bulgaria – 6.8 percent;
Lithuania – 5.5 percent;
Israel – 4.6 percent;
Poland – 3.7 percent;
Ukraine – 3.5 percent;
Turkey – 3.2 percent;
Azerbaijan – 1.5 percent and
Armenia – 0.8 percent.
With the summer aviation season now in full swing, Georgia is offering more flights into and out of the country.
Local airline Georgian Airways has added two more directions to its existing routes until the end of the 2015 summer season.
Georgian Airways started performing flights to Rostov, Russia twice per week from August 14.
The other new route, between Georgia's capital Tbilisi and Iraq's Baghdad, also launched in August. The first flight took place on August 8 and operated once per week
Flights between Georgia and Tehran, the capital of Iran, have recently resumed. From August 7 Iranian airline ATA Airlines performed the first Tbilisi-Tehran flight this summer season. This service will operate twice per week for the remainder of summer aviation season.
To add this Search Box to your website, click here. Many designs are available.