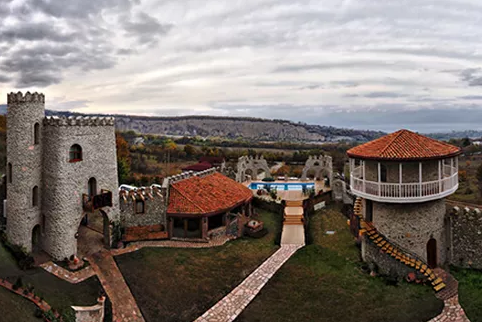 10.02.2017 Both domestic and international travelers can check out special offers this week for some of the best travel deals for a 2017 Georgia getaway.
Travellers will be able to enjoy discounts starting from 25 percent on bookings at more than 20 hotels in Georgia's wine region Kakheti starting from February 8.
During 'Discount Week' – which is organised by the Georgian National Tourism Administration (GNTA) – Kakheti will welcome tourists seeking great vacation deals. Kakheti will be the first region to implement 'Discount Week', with regions across Georgia following with a similar event later on.
The main purpose of the initiative is to attract tourists to various destinations in Georgia during the off season.
The GNTA has already invited hotels to submit their letters of interest.
Source
To add this Search Box to your website, click here. Many designs are available.