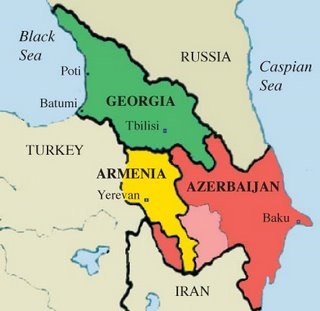 16.12.2012. Comprehensive study of tourism and hotel services in South Caucasus was conducted by Ameria Consultancy to assess the current situation and the development trends in this segment. The study is an analysis of the macroeconomic condition, hotel sector earnings, their share in the overall GDP, average annual rates of hotel rooms in the South Caucasus region, a comparison of occupancy figures, as well as the prevailing trends.
The results of the study show that in 2011 about 5.2 million people visited the South Caucasus countries on business and other purposes.
According to a senior expert in Ameria, Artashes Shaboyan, in 2002 Georgia accounted for 28.8% of the total number of tourists visiting the South Caucasus; in 2011 it accounted already for 54.9 %. In 2002 Azerbaijan accounted for 55.6%, in 2011 its share dropped to 30.4%. Armenia was third, 15.6% in 2002 and 14.7% in 2011.