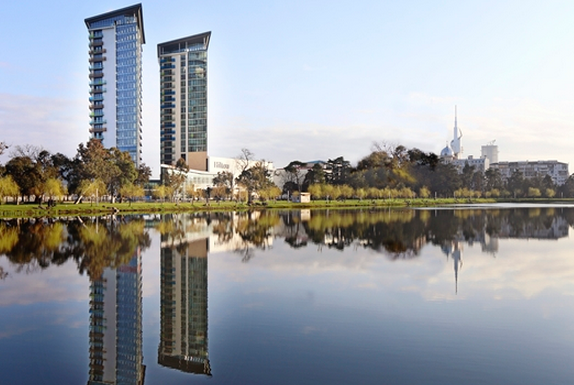 by Giorgi Meladze*
29.05.2015. Georgia and Azerbaijan, two South Caucasus countries that offer breath-taking natural beauty, architectural treasures and rich histories, are going all-out to develop their tourism industries, writes Giorgi Meladze.
In petroleum-rich Azerbaijan's case, tourism development is helping it counter a drop in oil prices that many experts say will last for years. In Georgia, tourism is helping offset a drop in business stemming from its neighbors' oil-revenue declines.
The multibillion-dollar investments that Georgia, Azerbaijan and their private-sector partners are making in tourism infrastructure and promotion are paying off with surges in visitor numbers.