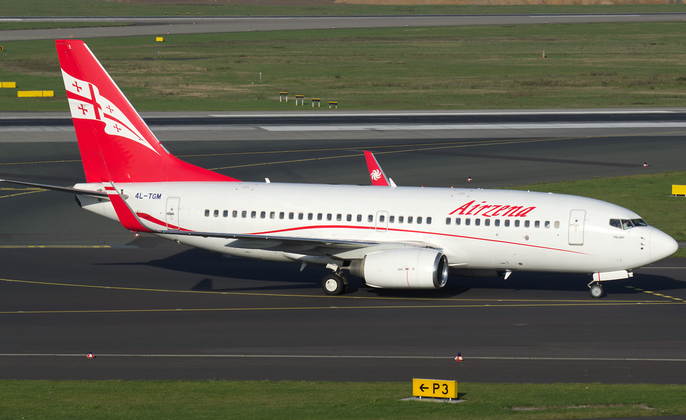 11.07.2015. Senior officials in the airport and tourism business in Georgia are pushing national carrier AirZena Georgian Airways to take a much more active role in enhancing direct air connectivity from the country to support growing demand. In discussions at the Routes Silk Road forum in the country's capital city, Tbilisi, the national entity was labelled as a 'weak' operator that has failed to support Georgia's wider development needs.
Initially established in September 1994 under the AirZena brand, the carrier provided charter flights to the United Arab Emirates, Italy, China, Egypt, India, Syria and regular scheduled flights to Austria. It was granted national carrier status in November 1999 and latterly the Georgian Airways title has been added.
In the past four weeks the carrier has introduced three new regional destinations to its route network from Tbilisi International Airport with flights to the Russian city of St Petersburg, the Armenian capital Yerevan and most recently the Ukrainian Black Sea destination of Odessa. These build upon a new link from the Georgian capital to the Russian city of Samara and seasonal services to Paris that were introduced earlier this year, but officials believe there is significant further growth opportunities.