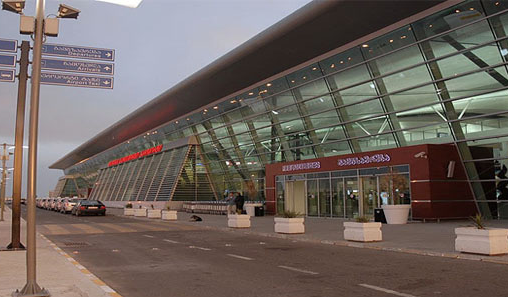 10.08.2015. With the summer aviation season now in full swing, Georgia is offering more flights into and out of the country.
Local airline Georgian Airways is adding two more directions to its existing routes until the end of the 2015 summer season.
One of the new routes will see Georgian Airways perform flights to Rostov, Russia twice per week from August 14.
The other new route, between Georgia's capital Tbilisi and Iraq's capital Baghdad, launched at the end of last week. The first flight took place on August 8 and operated once per week.
These two flight services have already been approved by Georgian Civil Aviation Agency.
Meanwhile flights between Georgia and the Iranian capital Tehran have recently resumed. From August 7 Iranian airline ATA Airlines performed the first Tbilisi-Tehran flight this summer season. This service will operate twice per week for the remainder of summer.