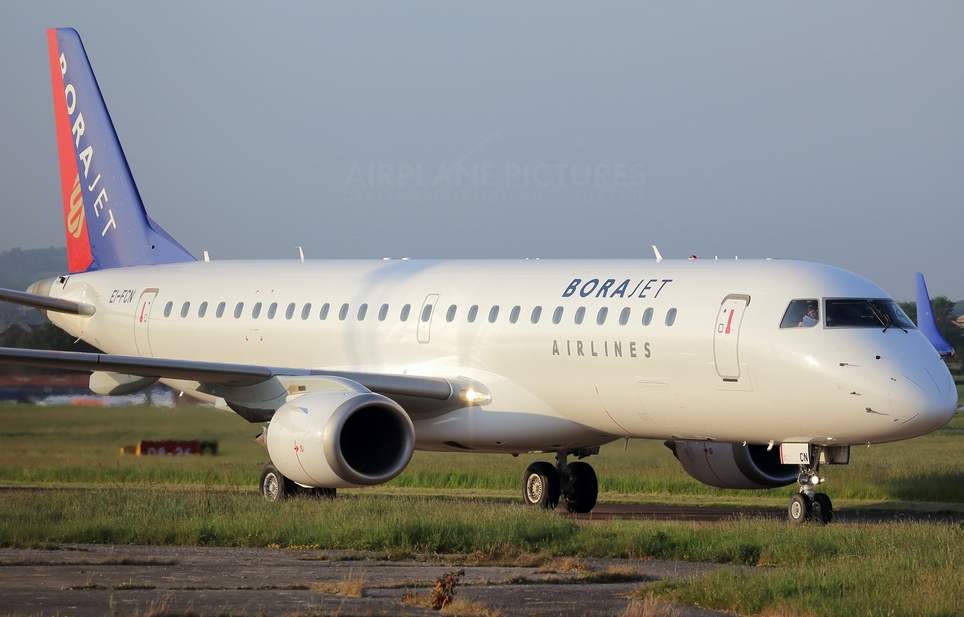 31.08.2015. More planes will be flying between Georgian and Turkish skies when another Turkish airline enters the Georgian market.
From September 4 Istanbul-based airline Bora Jet Airlines will operate flights from Turkey's Istanbul to Georgia's seaside resort town Batumi.
The Istanbul-Batumi-Istanbul flights will be performed three times per week.
Georgia's Economy Ministry has already issued permission for Bora Jet Airlines to begin the flight service.
Several Turkish airline companies already operate in the Georgian market including Turkish Airlines, Pegasus, Atlas Jet and now Bora Jet Airlines.
Meanwhile, Georgia's seaside resort areas are enjoying growing visitor numbers thanks to an increase in international flights.