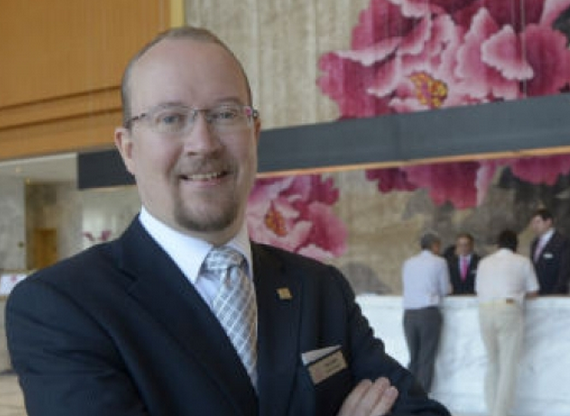 28.09.2015. A new lake and a fascinating waterfall is but a small list of some of the facilities that Hotels & Preference Hualing Tbilisi will be constructing in its surrounding area soon. The management is focused on expanding its five star facilities outside of the Hotel's walls and bringing a new experience to every Georgian, especially residents of the local district. With head offices in Paris and Shanghai the hotel is actively involved in promoting Georgia on foreign markets. Increasing the number of direct flights, as well as active participation in international exhibitions, are the key suggestions the hotel has for Georgian officials to raise awareness of Georgia abroad.
Hotels & Preference Hualing Tbilisi is a five star hotel with a French touch located on the shorelines of the famous Tbilisi Sea. Just two months since opening, the Hotel has become a popular location not only for business meetings and conferences, but also for wedding receptions.
The
Financial
interviewed Petter Lillvik, General Manager at Hotels & Preference Hualing Tbilisi. In his exclusive interview, Lillvik talked about the international experience that the company is bringing to the Georgian hospitality industry. He gave suggestions for how to raise the popularity of Georgia as a travel destination.