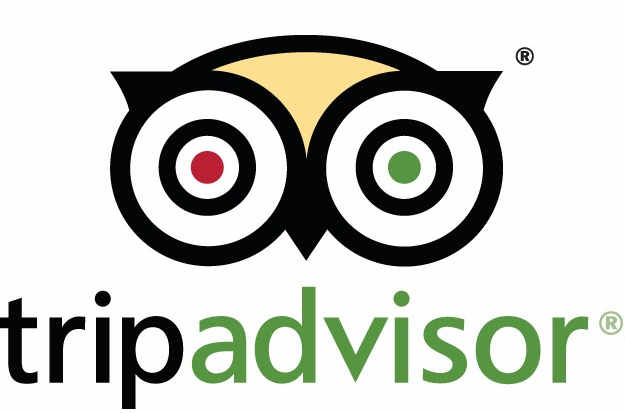 20.05.2016. Georgia's National Tourism Administration signed a joint advertising agreement on Wednesday with travel web site Tripadvisor.
The campaign will include posts and detailed information about Georgia over the next six months.
Tripadvisor's marketing manager Chad Shiver arrived in Georgia to discuss the terms of the agreement. Shriver said the web portal would post photos, video and banners about Georgia.
"It is my first time in Georgia, but I appreciated the beauty of Tbilisi, and I am sure the country has great potential to attract tourists from different countries," said Shiver.
In the first phase, the advertising campaign will target ten countries including Azerbaijan, Germany, Israel, Italy, Poland, Ukraine, Turkey, Armenia, Kazakhstan and Russia. The cost of the campaign amounts to 200,000 GEL (USD 93,000).