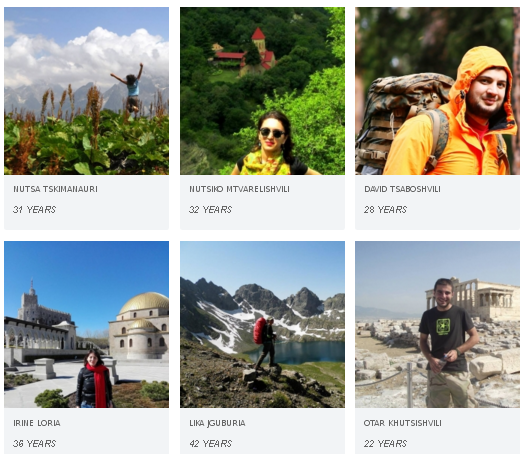 28.05.2016. A new online platform is being created in Georgia allowing tourists to find and book a guide to lead them to the country's most beautiful destinations.
The Tourism Development Initiative Society started developing a
webpage
about two months ago that provides a guide booking service to tourists coming to Georgia.
The organisation's director Giorgi Kvezereli told
Agenda.ge
the webpage was still being developed but the guide booking service was already available in Russian and English, and it was proving very popular.
More than 50 local guides were registered on the webpage and "dozens of guides" have already been booked said Kvezereli.
The cost to book a guide per day started at 120 GEL (about $56/€50*).
Our goal is to create an informative online catalogue for foreigners which will give them all the information they need about Georgia's touristic opportunities. From Georgia's iconic touristic destinations to the hospitality sector – all information will be available on the webpage," Kvezereli said.