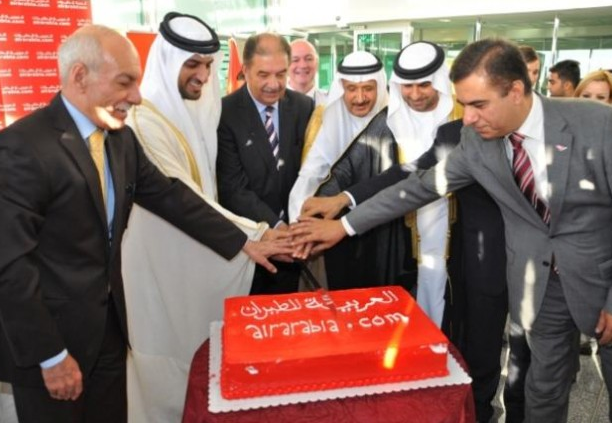 12.07.2016 (Hvino News). Air Arabia, the Middle East and North Africa's first and largest low-cost carrier, touched down in Batumi, the second largest city of Georgia.
The airline operates two weekly flights to the famed Black Sea port city from its primary Sharjah International Airport hub on Thursday and Saturdays at 13:15, arriving at Batumi at 16:40. The return flights are scheduled to leave Batumi International Airport at 17:30 to arrive in Sharjah at 20:50.
A fascinating seaside resort city steeped in history and blessed with abundant natural beauty, Batumi has built a reputation as a safe, affordable destination, helping it find a niche among travelers looking beyond traditional tourist spots. The city's varied charms include a cluster of classical 19th century edifices dotting its historic Old Town, including museums, monuments, cultural centers, and mosques and cathedrals.
Batumi is equally known for its stunning beaches, parks and squares, and the surge in tourism over the last decade has seen a number of modern buildings, including five-star hotels and resorts from international chains, take their place alongside the historical town that offers a window into Batumi's rich past.