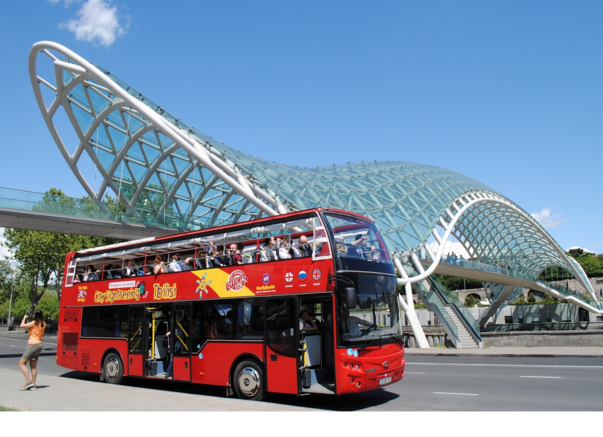 04.10.2016. Tourism is growing in Georgia and the country is reaping the benefits of billions of dollars coming into the local economy from international tourism.
So far this year almost five million foreign guests have enjoyed the sights and sounds Georgia has to offer.
Today head of Georgia's National Tourism Administration (GNTA) Giorgi Chogovadze summed up activities of the tourism sector during the first nine months of 2016.
Between January and September 2016 the number of tourists who visited Georgia increased by 19.5 percent, while the number of international travellers had increased by 8.6 percent year-on-year (y/y).
In the first nine months of the year Georgia hosted 4,879,031 international visitors (tourists, transit, other). Of this number 2,156,731 were tourists, said Chogovadze.
Between January and September 2016 the most international visitors came from: