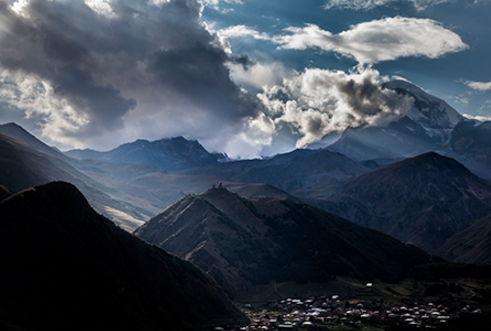 30.01.2016. Georgia is intensifying its work to attract tourists from the region and the world.
The country aims to become a weekend and holiday destination for international visitors.
Georgia's Prime Minister Giorgi Kvirikashvili yesterday met with representatives of Georgia's tourism industry and discussed ways to increase tourist numbers to the country.
Kvirikashvili asked the tourist agencies to prepare events all throughout the year as a way to attract more regional and international tourists.
"A lot of representatives from various tourism areas have gathered here today and I would like to have, very soon, a long-term campaign which will ensure as many tourists visit Georgia as possible," the PM said.
"We should also discuss an event calendar for the whole year to make sure there is something happening every weekend and every holiday in Tbilisi that attracts tourists from the region and far away countries."