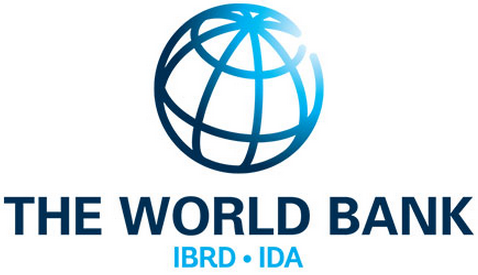 03.07.2015. 
The World Bank Board of Executive Directors approved on July 1 an International Bank for Reconstruction and Development (IBRD) loan in the amount of US$60 million to Georgia for the Third Regional Development Project.
The project objective is to improve infrastructure services and institutional capacity to support increased contribution of tourism in the local economy of the Samtskhe-Javakheti and Mtskheta-Mtianeti regions, according to the World Bank.
The project includes two components: i) urban regeneration and tourism circuit development and provision of public infrastructure to attract private investments, and ii) institutional development.
"The main beneficiaries of the project are the residents and tourists in Mtskheta-Mtianeti and Samtskhe-Javakheti regions, who will have access to improved public and tourism infrastructure in renovated cities cultural heritage sites," said Henry Kerali, World Bank Regional Director for the South Caucasus. "The goal is to attract private investments, promote public-private partnerships, revitalize local business activity, and develop regional tourism circuits. Owing to these improvements, the population of the region is expected to see an improved quality of life."