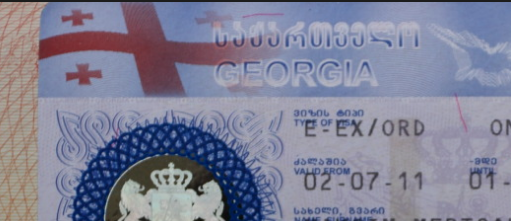 09.10.2014. Georgia has decided to bring some corrections to its newly amended visa policy in an effort to keep the right balance between the European Union's requirements and liberal approaches.
Foreign Minister Maia Panjikidze said the new regulations need some corrections. "Of course, everything new brings certain complications. Not everything can end up as we planned, nevertheless, we know where the weak points are," Panjikidze noted.
The Georgian government has recently amended the law "On the legal status of foreigners and stateless persons", which enacted on September 1. The renewed legislation particularly reduced the period for the foreigners' visa-free stay in the country's territory.
The updated visa regulations enabled Georgia to issue multiple-entry visas with a period of 180 days for the citizens of the countries which apply a visa regime with the South Caucasus country. It also allows the visa holder to stay for a total of 90 days within a period of 180 days in Georgia's territory.