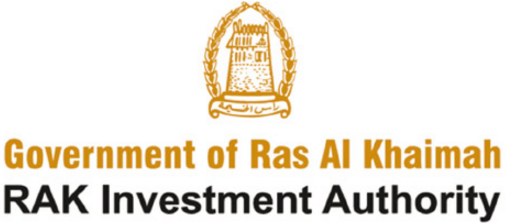 21.102015 (Hvino News). Sheraton Grand will be the news name of te hotel located in Old Tbilisi. The hotel is under renovation currently.
George Gegechkori, director of Ras Al Khaimah Investment (RAKIA) said that presentation of the project will be held in November, while reconstruction of the hotel would be finished in autumn 2016. As he noted, exterior of the hotel will be merely renovated. Redesigning of the hotel is not envisaged by the project, in order not to drop out the building from the ensemble of the city.
Number of hotel rooms will be increased from 150 to 220. This will be the sole hotel with the innovative ball room in Tbilisi, which will be able to host the biggest events.
RAKIA Georgia is owned by Saud bin Saqr al Qasimi, Sheikh of Ras Al Khaimah emirate, who also owns holds Tbilisi Mall.
© Hvino News
To add this Search Box to your website, click here. Many designs are available.