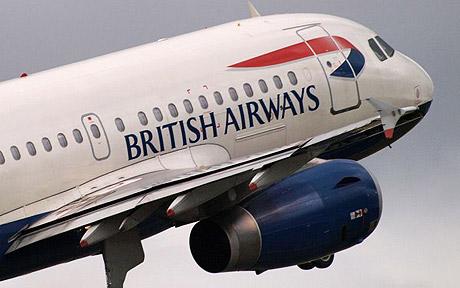 13.11.2012 (HTN - Hvino Tour News). Starting from October 28th leading British airline British Airways officially launched regular London - Tbilisi service. "In winter period, the airline will offer passengers daily flights from Tbilisi to London, and from London Heathrow Airport - routes almost in all directions," the company stated.
Paolo De Renzis, BA's Middle East and Central Asia Manager, said the fact that British Airways has officially come to the Georgian market means that
bmi
has successfully integrated into the company. British Airways' takeover of loss-making airline
bmi
(formerly British Midland International) was announced earlier in 2012.
Bmi
was servicing Tbilisi route in the past.
The flights will be performed by Airbus A321 with interior which was completely modified. British Airways' economy class ticket price starts from 428 EUR (two-way) and for the the business class - from 1 214 EUR.