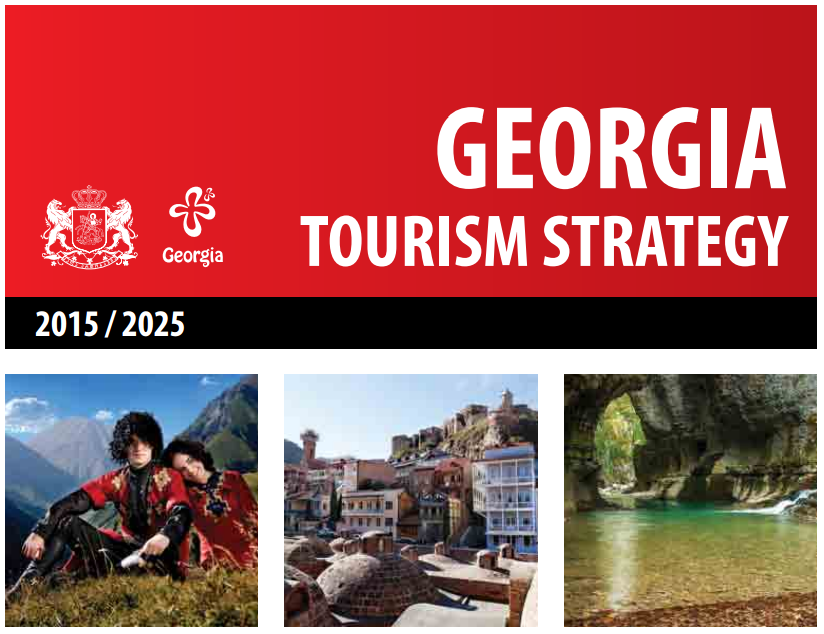 10.12.2015. Observing a world map, you will see that Georgia is a small country with a strategic geographic location, resting at the crossroads between Europe and Asia. But how best to really describe it?
The country is often showcased on international television programs, such as CNN's 9 reasons to visit Georgia now, New York Times' 52 places to go in 2015, and National Geographic's Best tours in Europe 2015.
There are numerous literary books and guidebooks about Georgia's cultural heritage, nature, cuisine (wine, in particular) – all beckoning people to visit the land of the ancient Kolkhis.
Travel agencies entice potential tourists with offers, proposing air companies and routes that are convenient and friendly, and advising on a range of hotels in which to stay, routes to pursue, and places to visit – whether in the country's famous mountains or valleys.
Perhaps Georgia is best described as the "Country of Life" – a motto coined by Georgian National Tourism Administration (GNTA), and which can be found on a wide variety of gifts and tourist products.